Ceci n'est pas une chaussette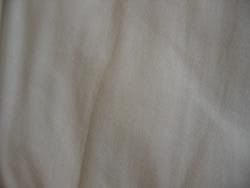 Imagine a sock.
Imagine a pink sock.
Imagine a pink argyle sock.
Imagine a
finished
pink argyle sock.
Had I not manage to forget my knitting at my parent's house after my visit there yesterday, I wouldn't have to ask you, dear reader, to do all the work today. Not only did I leave my argyle sock there at the kitchen table but because of my inability to ever decide on a
single
project to bring with me whenever I go somewhere, I also managed to leave all of the other projects I was working on
there
. At the kitchen table. All in one neatly packed zip-lock bag.
Le sigh.
Perhaps this is a sign for me to get on with the gift knitting?