An excess of sugar and spice and everything nice
I. the fiancé sent the best birthday care package ever.
Icelandic lace patterns and chocolates and a card that makes one go "squee!"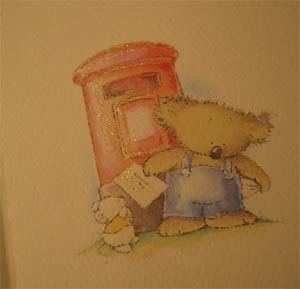 The sugar, the lace, the adorable, fluffy, and resolutely un-ironic anthropomorphosized animals –– it all makes me feel fluttery and girly as anything.
Sometimes, it's nice to leave the irony behind to revel in a bit of good-old-fashioned sugar and prettiness. Take for example this shawl (my sole reason for coveting
Three Cornered and Long Shawls
).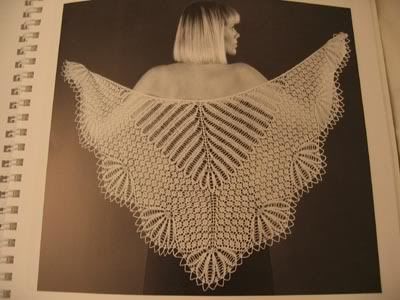 Ever since I saw hyrna herborgar knitted up
here
, I've wanted one. Yes, it's lacy and girly and impractical for actual wear in the t-shirt and jeans world of a graduate student but something about the absolute frivolity of it appeals to me. It's just so unabashedly pretty! Not only that but the distinct looking lace motifs promise for some interesting knitting too. And really, when have I ever been rational about my knitting (to wit…making wool socks and gloves in an extremely temperate climate where it rarely drops below 50°F)?
So, excuse me while I go indulge in some more girlish squealing over the b-day goodies (certainly makes getting a whole 'nother year older much more pleasant!). I'll leave you with one more dear little drawing from the card.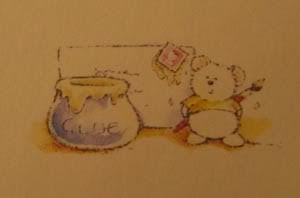 So sweetly adorable that it's positively cavity-inducing.