Going a little crazy
I'm not a pink person. Nor am I a bright color person. And really, I'm also definitely not a patterned-print-wearing sort of person.
So why is it that nothing right now can make me happy except the knitting of argyle socks?
Bright
pink argyle socks. With
bright
orange and green diamonds.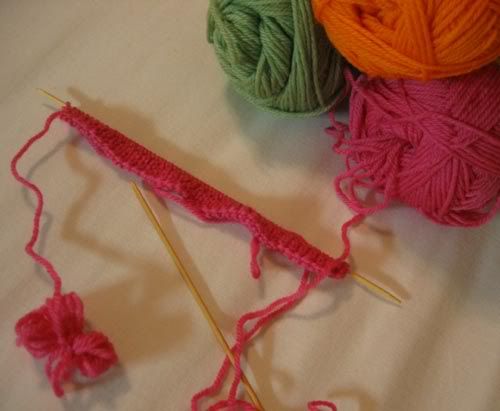 Temporary chemical imbalance?