k...n...i...t...
k.n.i.t...



knit...



knit, knit, knit, knit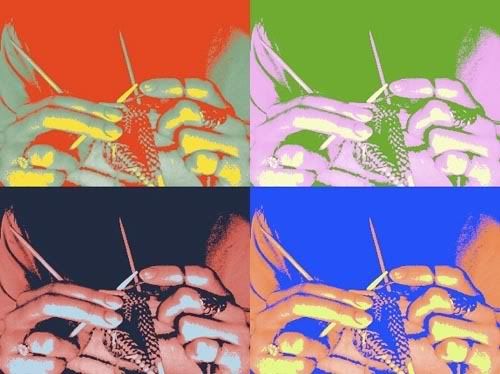 Almost free of hinderances (computers and my right arm all hate me) but for want of a USB cable...more to follow soon...
P.S. What do you all think of the new banner on the header? Too big? Too distracting? Takes too long to load? And while I'm asking, does anyone know how to keep it linked to the main blog page (i.e. when you are only looking at one post, you can click on the header to return to the main page)?